construction services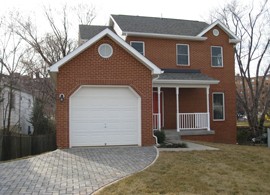 The Ultimate in Flexibility, Speed, and Certainty
TMG offers comprehensive design, build, general contracting, and construction management services to respond to each client's unique needs.
For those who want the security of working with a trusted partner, we can act as your representative by awarding, managing, and administering each element of your construction project.
Whatever your construction project demands, you can rely on TMG to seamlessly manage the many details associated with complex schedules, plans, budgets, and costs.
Ultimately you will find a talented, knowledgable team of experts with an unwavering commitment to your bottom line.
While providing a commitment to project safety, quality and safeguarding our environment.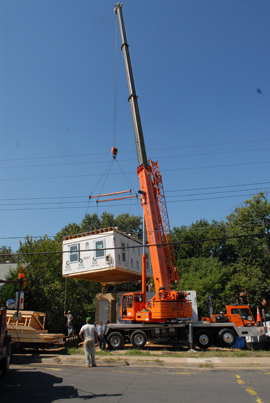 Construction Delivery Options:
Construction Management
Design/Build
General Contracting- Class A
services include:
New Construction
Building Renovation
Restoration
Budgeting and Cost Consulting
Permit process management
Bid packaging, Solicitation and Review
Contract administration
On Site Owners Representation
Constructability review
Post Construction Services